Pandemic Distractions
Free online resources for entertainment, learning, and distraction

Some of these resources require you to have a public library card.
Don't have one? Many libraries let you sign up initially online.

The Internet Archive offers over 5,000,000 digital movies which range from classic full-length films, to daily alternative news broadcasts, to cartoons and concerts. Many of these videos are available for free download.
Hoopla Digital is a digital media service offered by your local public library that allows you to borrow movies, music, audiobooks, ebooks, comics and TV shows to enjoy on your computer, tablet, or phone – and even your TV!
Kanopy: Watch over 30,000 Documentaries, Classic and Indie Films. On Desktop, Mobile and Roku for Students, Professors & Library Patrons. Try this if Hoopla isn't offered at your libray.



Advanced Crowdsourcing
Genius is the ultimate source of music knowledge, created by people like you from around the world, who share facts and insight about the songs and artists they love.
Wikipedia is more than just an online encyclopedia. It is a world-wide community of people who volunteer their time and share knowledge in order to make the world a better place and you are welcome to join.

Vida Fitness: Interactive workouts that you can do from the comfort of your home.
202 Strong: Free livestream exercise classes every day.
305 Fitness is more than an addictive 55-minute cardio dance party. It's a safe space where you can release your inhibitions, let your freak flag fly, and meet open-minded people while getting stronger and happier.
Tag us with #pandemicdistractions on Twitter with questions or suggestions: @spellboundblog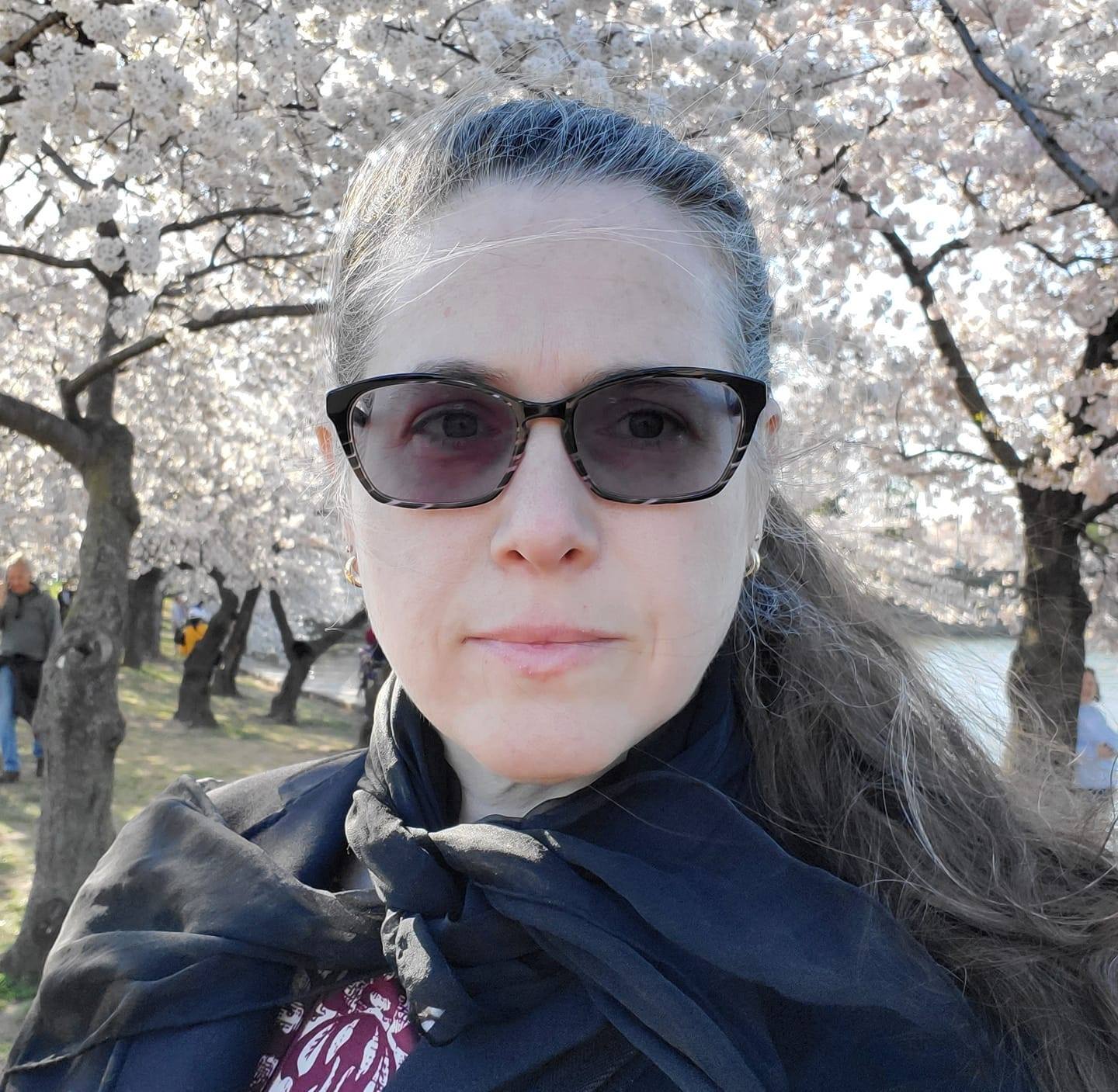 Jeanne Kramer-Smyth is an archivist, author, and artist. Jeanne loves promoting digital resources, particularly those that are open access or supported by cultural heritage institutions and library membership.