Pandemic Distractions
Free online resources for entertainment, learning, and distraction

Some of these resources require you to have a public library card.
Don't have one? Many libraries let you sign up initially online.

Advanced Crowdsourcing
Genius is the ultimate source of music knowledge, created by people like you from around the world, who share facts and insight about the songs and artists they love.
Wikipedia is more than just an online encyclopedia. It is a world-wide community of people who volunteer their time and share knowledge in order to make the world a better place and you are welcome to join.
Tag us with #pandemicdistractions on Twitter with questions or suggestions: @spellboundblog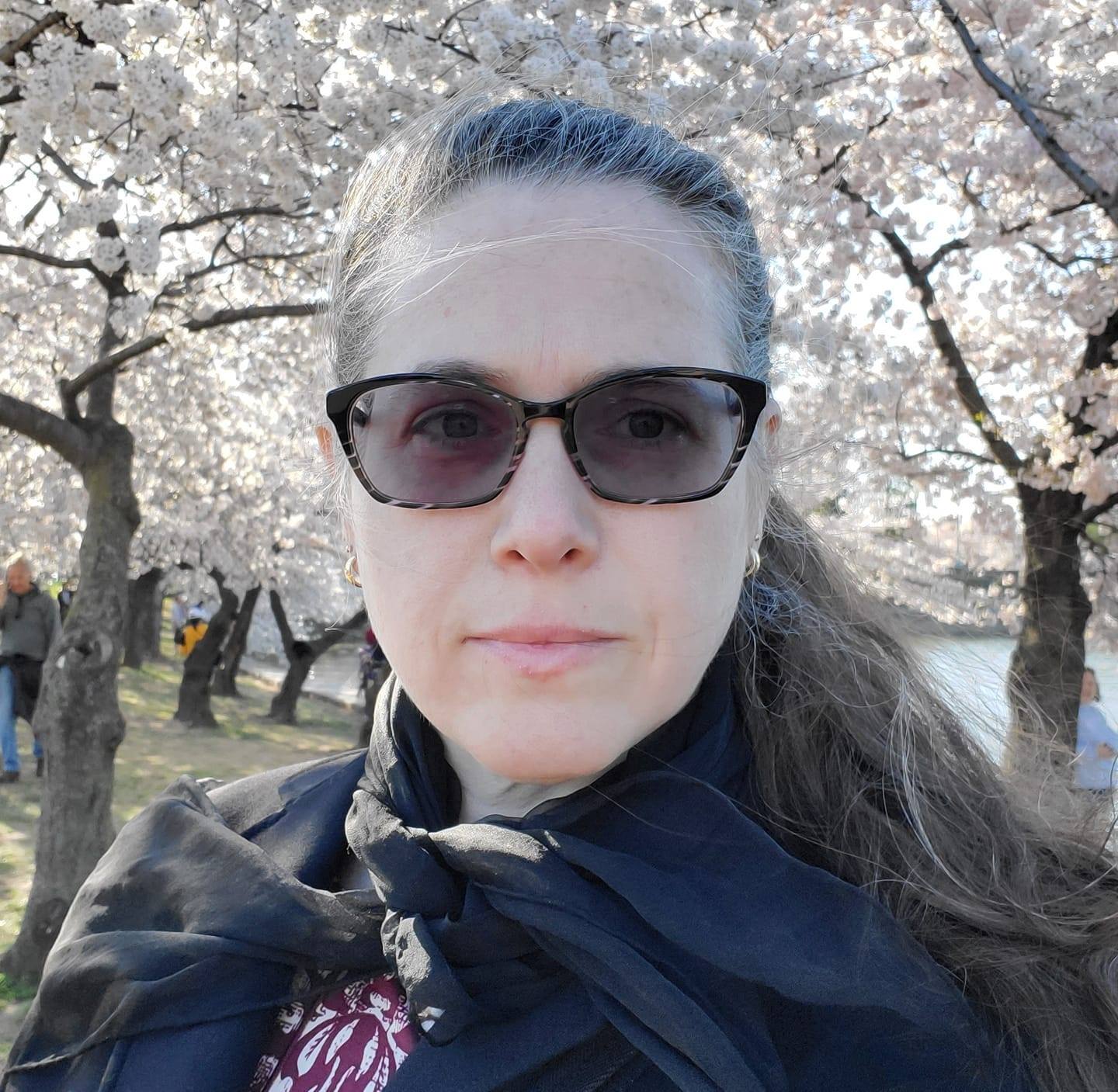 Jeanne Kramer-Smyth is an archivist, author, and artist. Jeanne loves promoting digital resources, particularly those that are open access or supported by cultural heritage institutions and library membership.